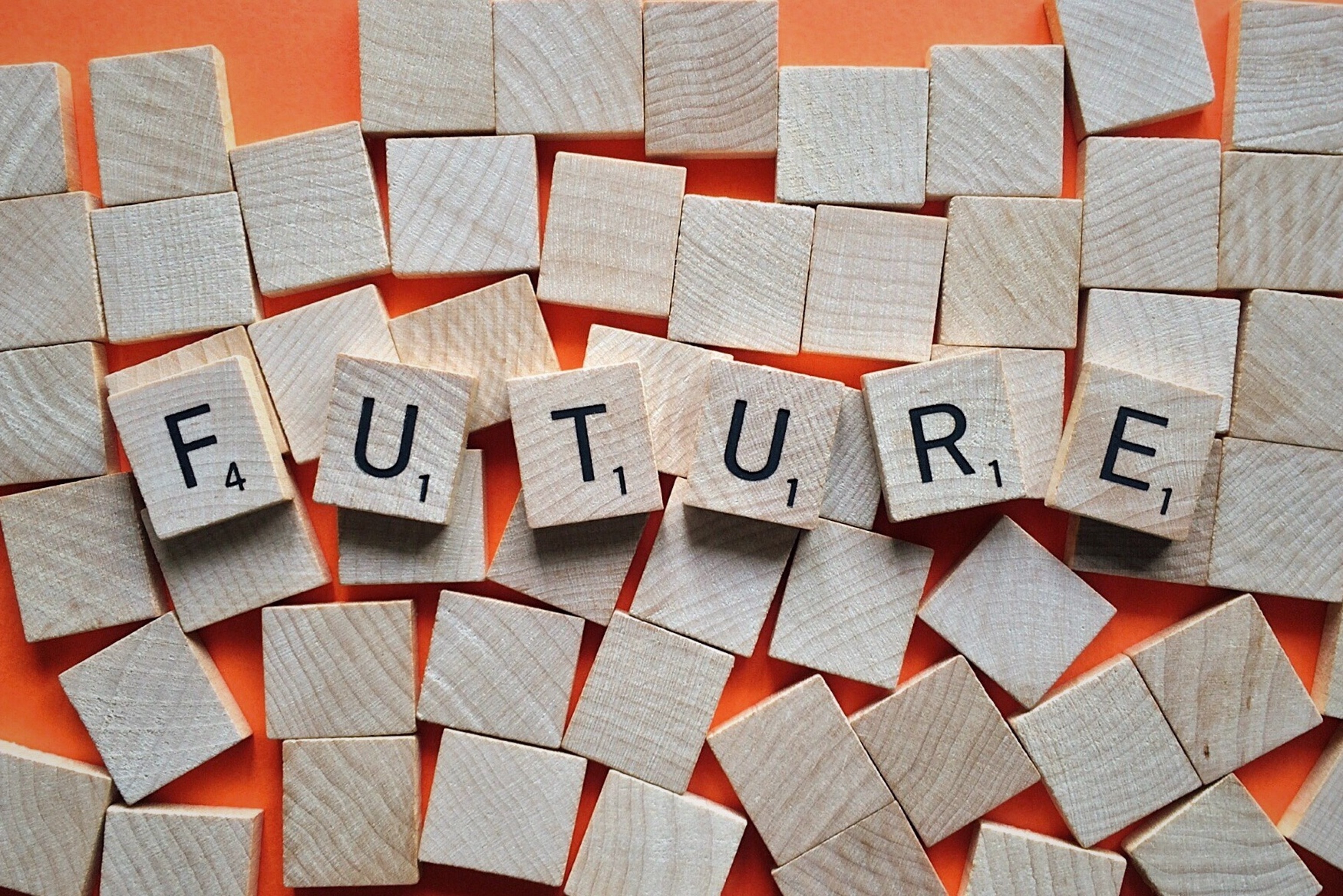 08 Jun

Podcast: Why succession planning is about more than CEOs

Succession planning is not simply finding the next replacements for your c-suite. It is future-proofing your organization for inevitable workforce changes over time.

From baby boomer retirements to Gen X entrepreneurs to the #MeToo movement, current senior management are exiting the workforce in droves. Organizations need to be actively transferring knowledge and preparing future leaders. 

After speaking to attendees at the American Institute of CPAs CFO Conference in Chicago about how to modernize succession planning, Shaara Roman sat down with Neil Amato, host of the Financial Management magazine podcast, to discuss why "workforce planning" is critical in today's modern world for future business success.