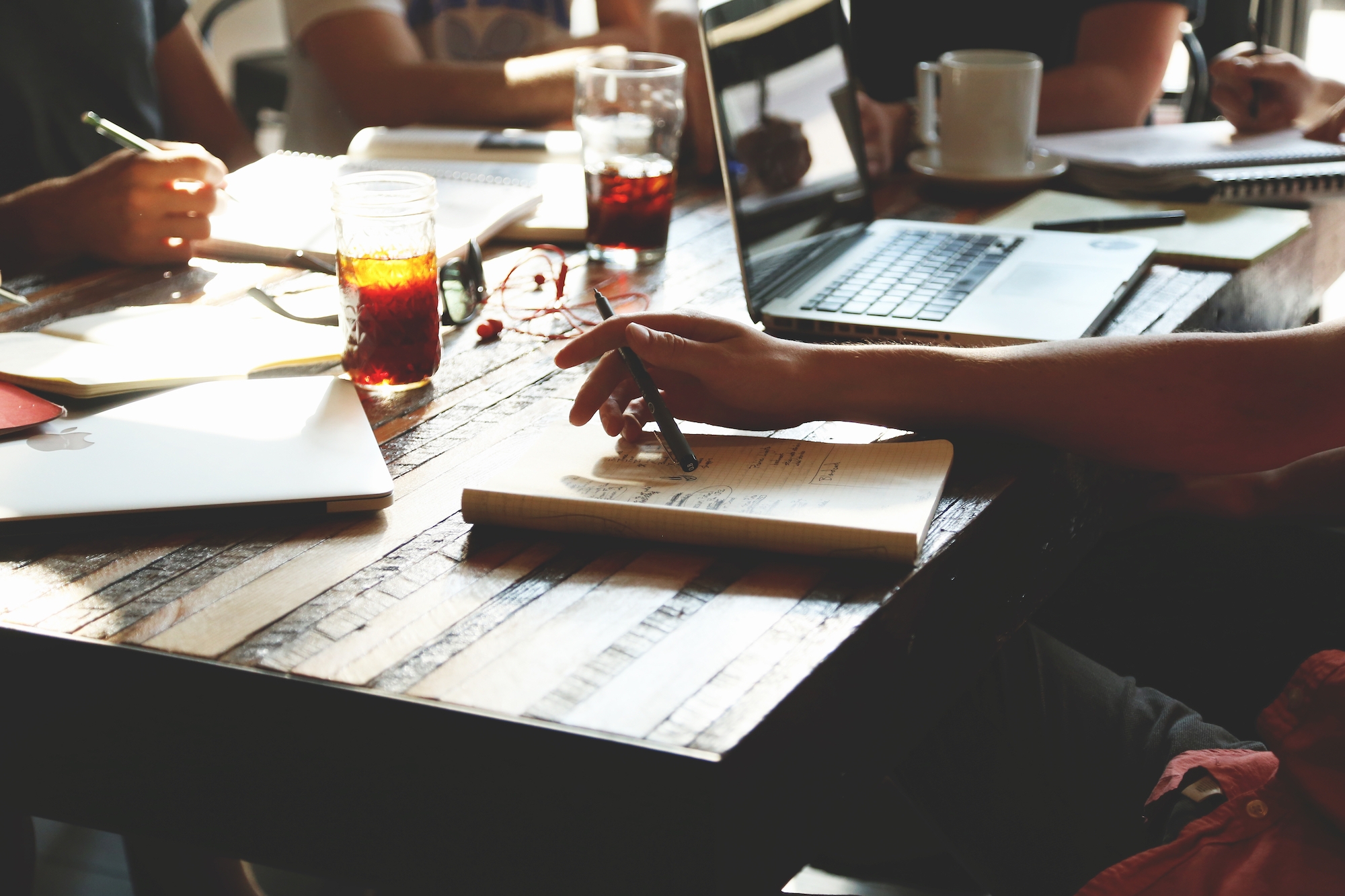 03 Oct

4 Steps to Building a Positive Workplace Culture for Startup CEOs

Too often I see small companies so focused on the business they neglect their people and culture duties. This can be especially true for startups who are understandably tunnel vision on securing funding and keeping afloat. The danger is that as a company grows, problems do too. If you don't focus on your people from the beginning, you can end up with higher turnover at best and lawsuits at worst.

Recently, I had the pleasure of speaking with startup CEOs at the National Association of Corporate Directors Annual Global Board Leaders' Summit about their workplace cultures. These are the four elements of culture that entrepreneurs should consider as they grow their businesses.
1. Don't hire your friends.
Or do, if your friends are experts in their field (and that expertise is something you truly need), you have experience working with them in a professional capacity, and they are the most honest, impartial, hardworking people you know. The thing is, they probably do not fit all of that criteria, nor do they necessarily have the same alignment or vision for your company.
Choose your co-founders carefully. Yes, we like to hire people we trust and especially who we have worked with before. However, hiring friends or "someone I want to grab a beer with" can lead to cliques and a culture of protection rather than inclusion. Hire for culture add, not culture fit. Find people who will bring not only new ideas, but new perspectives to the table.
2. Be a diverse start-up, not a business hiring for diversity.
If you focus on hiring diverse staff – whether gender, race, sexuality, religion, economic background, etc. – from the get go, you will avoid "playing catch-up" later when you suddenly look around the room and see a bunch of people who look, sound, and act just like you.
Like hiring for culture add, hiring for diversity and inclusion goes beyond ticking a checkbox. Actively build a diverse team through every new hire, who together foster an inclusive culture of belonging, collaboration, and out-of-the box (not same-minded) thinking.
3. Play the long game.
You may be a start-up now, but is that your 10-year plan? Succession planning should be thought of as workforce planning, continually assessing and evaluating your workforce for your future needs (and theirs). If you help employees see a future with your company through new learning opportunities, career pathing, and simple appreciation, you will avoid unexpected role gaps. Similarly, if you envision what your future business needs will be, you can prepare your workforce for change, instead of bringing in a new person every time a new project comes around.
4. Avoid 9-5 life.
We know that small business owners and especially start-ups are always virtually plugged in and working odd (often round the clock) hours. If this is the case for you the CEO, don't expect your people to be tied to a desk in the office either. Build in flexibility and work-life balance from the beginning, focusing on commitment, passion, and work product rather than work hours.
Scaling your organization doesn't have to mean hiring employees. Early stage companies don't always need full time support in all functions and can get creative with using consultants, freelancers, and other gig workers or partnering with other start-ups. This talent can bring the expertise you need for a specific point in time. As the saying goes, culture eats strategy for breakfast. Being intentional with your people and culture strategy early on can pay dividends in the long run and increase your valuation.