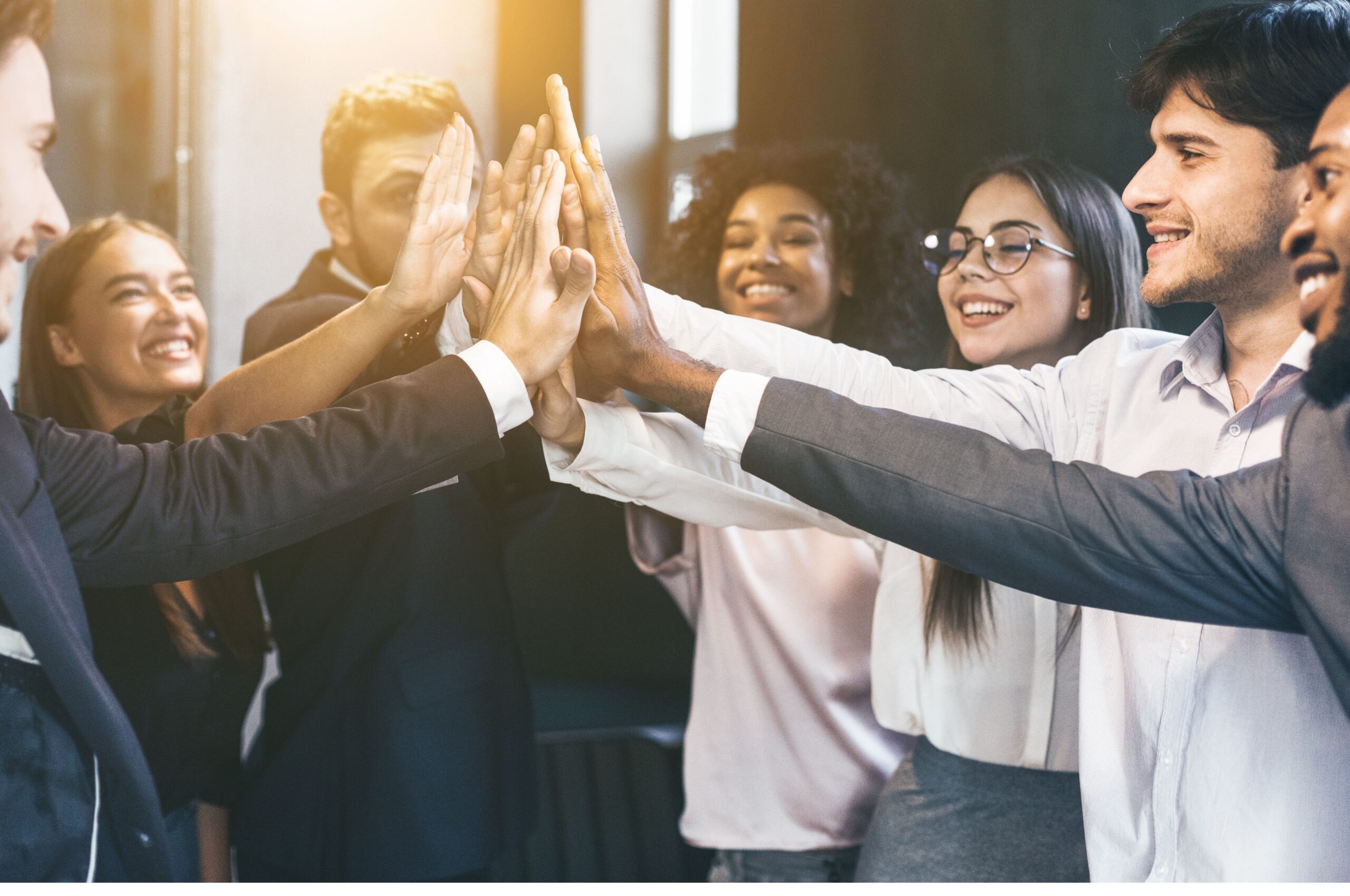 25 Jul

How to Take Care of Your Employees

Did you know that more than half of the U.S. workforce is unhappy in their jobs? Employee dissatisfaction leads to poor productivity, lowered quality of work, higher turnover rates, and a big hit to profitability. When people are a company's biggest asset, why are so many of them being neglected? 


Many leaders are simply unaware that their team isn't being properly cared for. Unfortunately, it's common to overlook employee check-ins and leave that sort of thing for exit interviews only.  It's easy to get caught up in the crisis of the day and the never-ending to-do list. If more leaders tuned in to their employees needs and concerns, their businesses would drive stronger results.  


So, how can you take better care of your employees?  Here are seven tips we hear time and time again from our client engagements.

1. Connect with them 

Getting to know your employees should always be a priority. As humans, we are social creatures, and our relationships drive us to be our best selves. Developing a genuine relationship with each and every one of your team members not only shows them you care about them as a person, but also helps you to understand what motivates them. Leadership should be tailored to the individual, because everyone responds differently according to their personality type.

2. Show appreciation 

Recognizing a job well done, or simply the time and effort your team puts into the job, goes a long way. Making it known how much you value your people helps boost morale and drive motivation. Studies show that people respond to social approval the same way we respond to monetary rewards. Essentially that means giving your team positive feedback is as important as giving them their paycheck.

3. Prioritize wellbeing and lead by example 

Don't just tell your team that their wellbeing is a priority, show them by taking care of your own wellbeing too. As the leader, you set the tempo. If you're constantly working into the night and over the weekends, or sending emails when you're supposed to be on vacation, your team is going to try to meet the same standard. Show that work/life balance is important and setting boundaries is encouraged. Be realistic when assigning deadlines and be mindful of the day/time before Slacking your team. Provide mental health days or resources, and encourage your team to speak up if they feel a burnout coming on. 

4. Trust their process 

Show your employees that you believe in their ability to produce top quality results, and don't micromanage the process. Tell them what you need upfront and get specific with your guidelines, but then let them exercise ownership over the task. Give creative license where it's due and you'll almost certainly end up with higher engagement rates and increased innovation. Let your people own what they do, and only step in when needed. If you don't show your people that you trust them to get the job done efficiently and effectively, then you'll begin to undermine their ability to do so. 

5. Create a safe space 

It's important to foster a work environment wherein your people can feel safe to be authentic and contribute without fear of being judged or shut down. Psychological safetyplays a big role in employee satisfaction and innovation. If your team doesn't feel comfortable to speak their minds, you're going to have a lot of problems and they're eventually going to go to a place where they can act, think, and speak freely. 

6. Provide help when needed 

Make sure your team knows that they have your full support, and the support of the other team members. Recognize when a project is too big for one or two people, and avoid over-assigning work. If your people feel like they're drowning, they should know that that's not how you want them to feel. If they need help in other ways, like taking a day off to deal with something in their personal lives, or learning new skills and having a mentor, do your best to accommodate. 

7. Check in regularly 

At the end of the day, your employees are the best resource when it comes to learning how to care for their needs. Have frequent one on one's to discuss each person's comments, concerns, needs, goals, and general feelings about the job. Make sure you ask them what's going well too, so that you can make sure to keep it up. Anonymous surveys are another great way to understand what's really going on with your team. Wondering how you can take better care of your employees? Ask them.

The Silverene Group is a boutique culture consultancy that helps companies align their people programs with business goals. These blogs are a combined effort between The Silverene Group's founder, Shaara Roman, and the rest of the team.