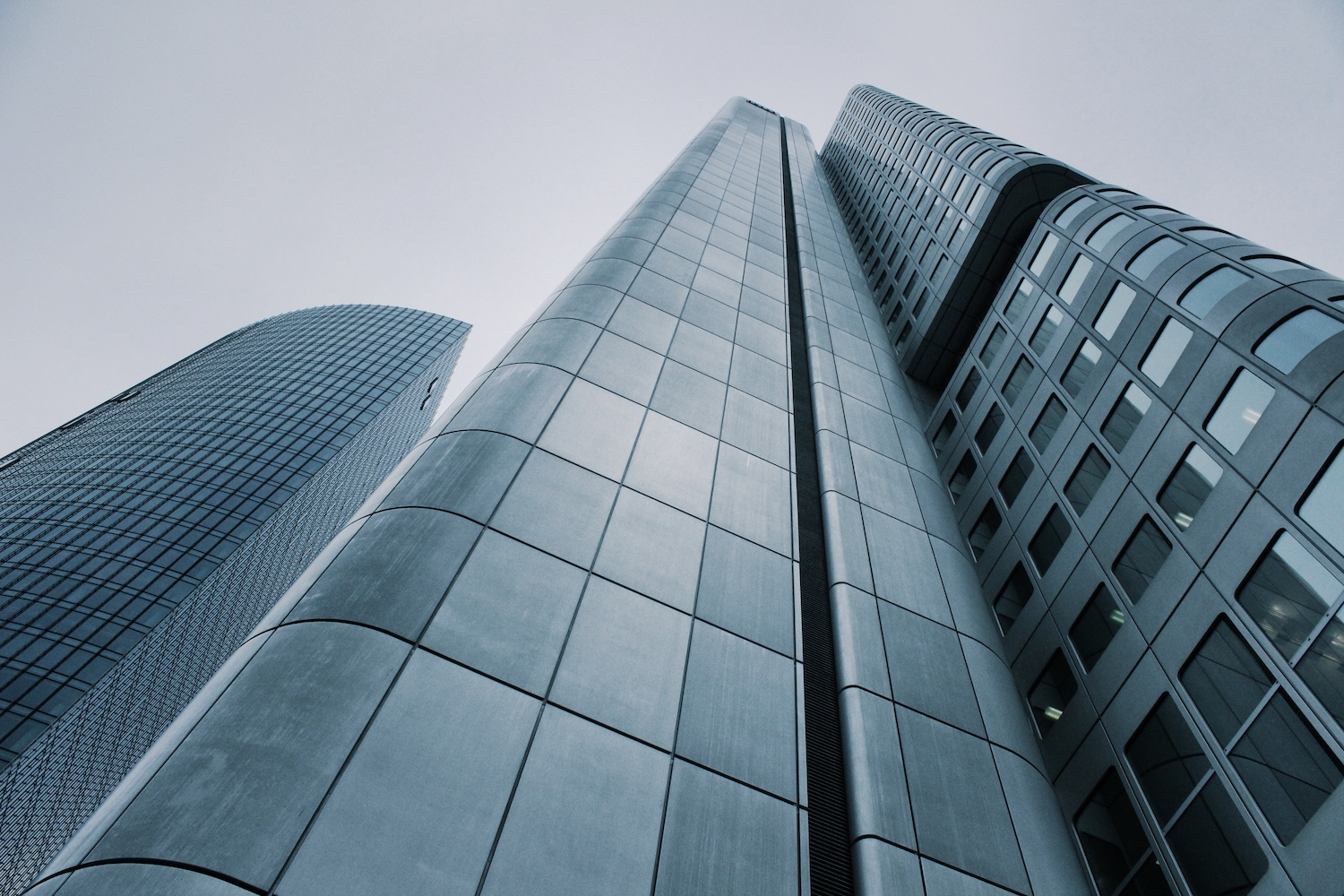 26 Aug

Media Statement: Business Roundtable "Statement on the Purpose of a Corporation"

FOR IMMEDIATE RELEASE

Aug. 21, 2019
Workplace Culture Expert Says Business Roundtable "Statement on the Purpose of a Corporation" is a 'First Step to Changing Outdated Business Practices'
WASHINGTON — Workplace culture expert Shaara Roman, founder of The Silverene Group, a workplace consultancy in Arlington, Va., today issued the following statement in response to the Business Roundtable's "Statement on the Purpose of a Corporation". The Business Roundtable statement modernizes the organization's principles on the role of corporations in society. It reveals a shift in priorities from serving shareholders to employees, communities, and all Americans.
"The Business Roundtable's 'Statement on the Purpose of a Corporation' is a monumental step towards creating an inclusive business world that serves all Americans, rather than corporate executives and shareholders alone. We need leadership in people-focused business practices from the country's most powerful corporations to significantly influence management practices throughout the business world. If these principles are strategically implemented through real policies and initiatives, they could have a powerful impact on long-term employee and organization success.
Putting people first is necessary to recruit and retain top talent, engage employees, and realize substantial returns on investments. Our current model of management is arcane and reflective of a 1959 factory floor, rather than a 2019 virtual workplace. Innovative technology and new generations in the workforce will require a substantial shift in our mindsets around what a workplace is, how we work, and what makes a successful business.
As the #MeToo movement revealed, respect and dignity at work is not only a moral imperative but a required core business practice. Those who do not prioritize it experience toxic workplace cultures, higher turnover, and leadership failures. Implementing and measuring diversity and inclusion programs is essential to creating workplaces that reflect and benefit everyone in an organization."
Shaara Roman is founder and managing director of The Silverene Group, a workplace culture consultancy that helps companies align their people programs with business goals. She creates successful strategies to identify and eliminate toxic stressors in the workplace, in order to create inclusive cultures that produce engaged, productive teams. She is a frequent speaker on the role of company culture in driving employee and business success.
Prior to founding The Silverene Group, Shaara held executive leadership positions in fortune 500 companies, including Fannie Mae and Visa, as well as CGI and the NRECA. Born in Bombay, India, raised in Lagos, Nigeria, and educated in the United Kingdom prior to coming to the United States, Shaara is truly a global citizen. Shaara has a distinctive expertise in crafting winning workplace strategies for diverse organizations.
###
Media Contact: Kim Barbano, 703-819-9861, kim@kimberlymbc.com