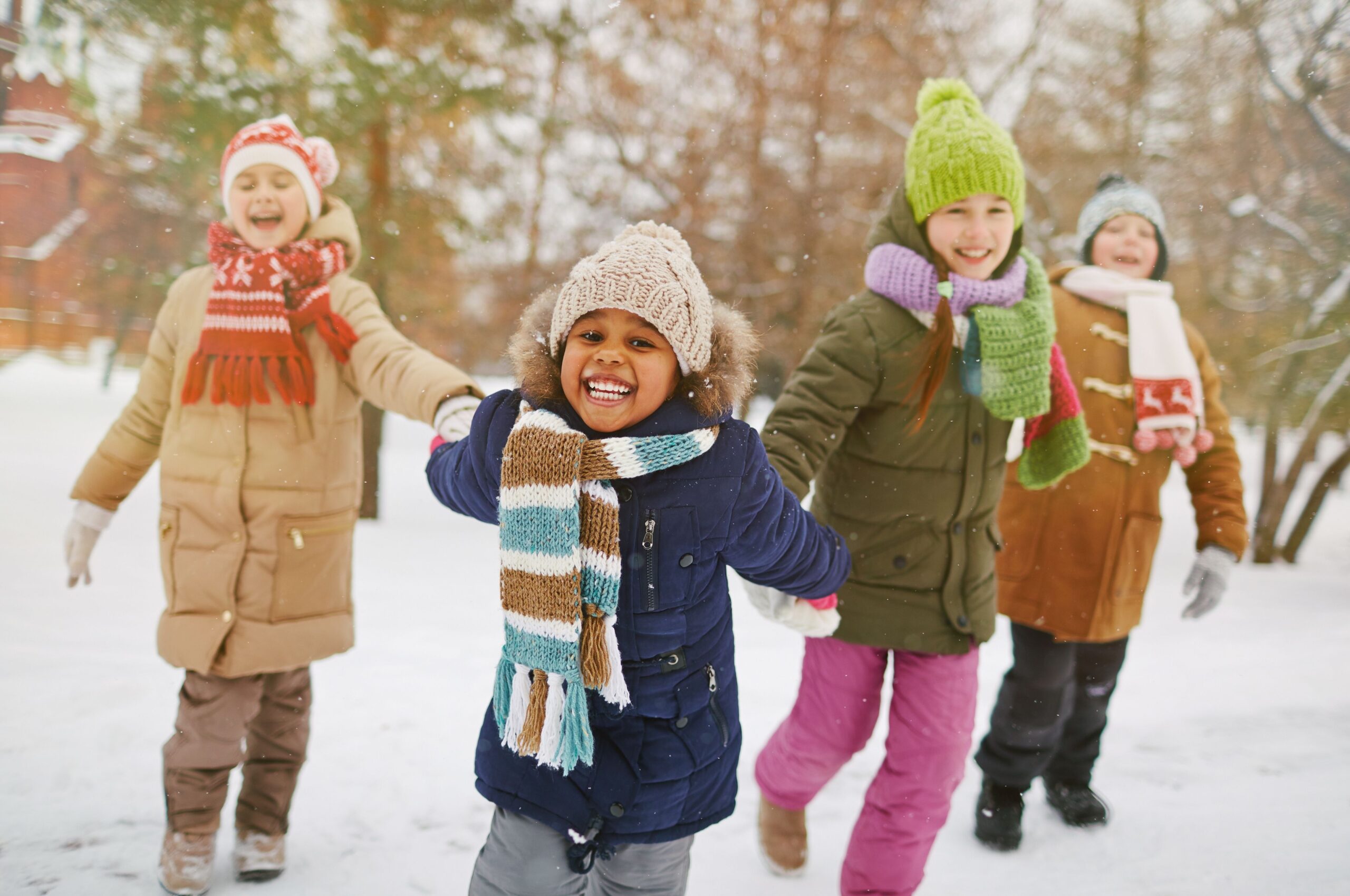 15 Dec

'Tis the Season to be Joyful

As winter asserts its presence and the hectic holiday season envelopes us, it's normal to find ourselves feeling a bit of pressure. Pressure to deck the halls, give perfect gifts, and lock in our resolutions. Rather than stressing about how we're going to be better next year, or scrambling to rest and recharge, let's take this time to celebrate.  

With another (crazy) year behind us, we deserve to bask in the joy of the holiday season. Letting go of the pressures of work and being wholly present in family cheer is a necessary part of maintaining productivity. Without taking breaks, we can easily find ourselves burnt out. 

Psychologists, like Adam Grant, suggest that finding joy this time of year is the best thing we can do for ourselves. This holiday season more than ever, after two years immersed in the midst of a global pandemic, people need to focus on what makes them happy.

For me, that means taking a quick getaway trip with my husband, baking with my daughter and binging a couple of new shows, watching a few independent films with my son, and getting in a few hikes with our puppy. At the core of it all is my loved ones, because they bring me more joy than anything else in the world.

Grant suggests that "joy shared is joy sustained," and I can certainly attest. So put down your screens, no matter how hard that may be, and find connection in the real world. With your family of course, but also with your neighbors, your barista, the stranger in line behind you, and so on. We're all in this together, and when we acknowledge each other not as strangers but as an extension of ourselves, we feel the beauty of that interconnectivity and we experience the magic of collective effervescence.

I wish the happiest of holidays to you all, filled with nothing but joy and connectivity!

Shaara Roman is founder and CEO of The Silverene Group, a culture consultancy that helps companies align their people programs with business goals.