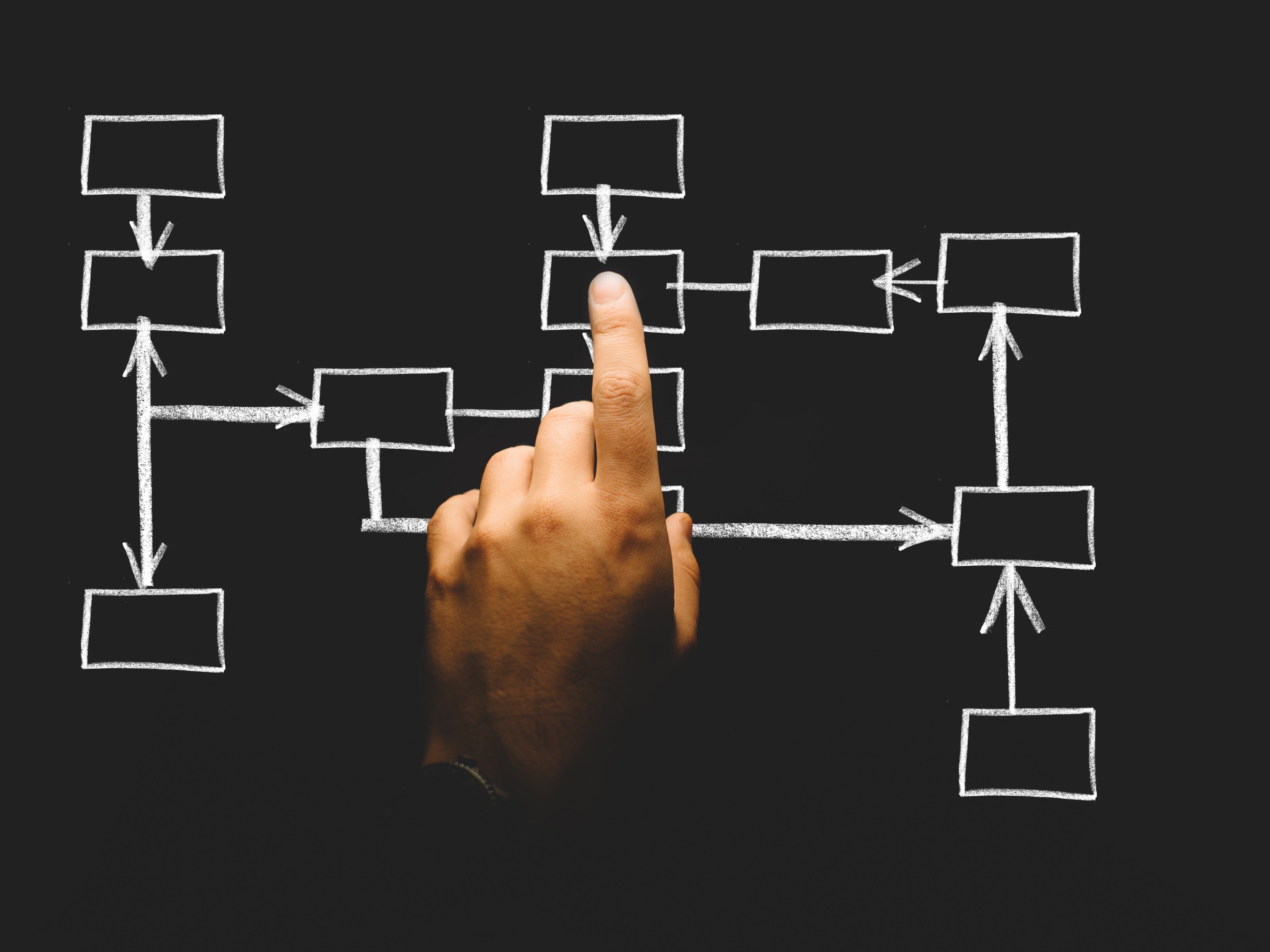 03 May

The Business Case For Succession Management

If your company doesn't have a succession management plan in place, don't even think about recruiting and retaining millennials and Gen Zs. Study after study reveals that professional development and opportunities for continuous learning are highly attractive to millennials and younger workers. More than pay, or as important as compensation, millennials want to know that a company offers opportunities for them to learn and grow.

I'm not alone in holding this belief. Natalie Stute, chief human relations officer, said, "In a fast-paced, high-growth environment, such as Consilio, an e-discovery firm that employs a large number of millennials, the one key thing you want to do well is to talk with your people. It's important to really engage them in the conversation around what they value, what they want to do, and where they want to develop. People want to be a part of something bigger than themselves, so it is imperative for the Chief People Officer in collaboration with the executive team, to foster a continuous learning environment to make succession management truly successful."

While growth and development can take the form of professional development opportunities–such as conferences, workshops, and skills-building events–we shouldn't factor out succession management. Succession management or succession planning is an open and transparent process that ensures a company is able to produce the leaders it needs in the present but also in the future. When companies are mindful of developing a pipeline of talent, they proactively look for opportunities to grow their current workforce's skills and recruit talent that will meet short- and long-term needs.

Emily Markmann, executive vice president of people at WeddingWire, told me, "At high growth companies, having the right people in the right roles is absolutely essential to building a high-performing organization. We take a disciplined approach to looking at our talent strategically, which is particularly important in fast-growing companies. It is important for leaders to look at talent objectively and focus on the roles needed for today and the future. You are then spending time really thinking about the business and the right skills and talent needed to scale rather than retrofitting people into roles that may not be the best fit."

This is critical, since industries are constantly transforming and business models are rapidly evolving. Change is the one thing that's guaranteed in business, and companies that aren't prepared for change will struggle. For example, in the 1990s and early 2000s, if you wanted to rent a car, you relied solely on rental car services at airports or in your local communities. If you wanted to get from point A to point B, you took a train, bus, or taxi, assuming you didn't own or have access to a personal vehicle. Today, it's hard to keep up with all the transportation options. Consumer demand spurred the offerings; consumers grew tired of unpredictable bus routes, expensive fares for taxis, and/or pricey car loans. Sensing the evolution of consumer preferences, entrepreneurs created ride-sharing services, such as Uber and Lyft. Thanks to a partnership with San Francisco-based Getaround, consumers don't have to wait in line at an airport for a limited fleet of cars or fork over their hard-earned dollars for expensive rental car fees. Getaround is an alternative to car rental services, and it may very well upend the rental car industry.

Consumers want choices, and companies that want to survive or thrive need to be prepared to offer it to them. This means that companies must become more diligent in thinking about how they recruit, train, and position their employees, including millennials and Gen Zs, to fill open positions. They must become fanatical about succession management, since building a bench of leadership talent is a key to a company's viability. Here are four key elements to effective succession planning:
Integrated and continuous.
For succession management to be effective, it must be integrated into organizational operations and continuous. If there isn't a budget to support succession management and dedicated staff, it will easily fall off organizational leaders' radar. The best succession management plans are integrated into the organization's fabric. Integrated and continuous also means that companies are careful to develop an overarching talent strategy that guides their hiring processes. Since succession management is larger than CEO replacement, companies must have an overarching talent strategy to ensure its success.
Selection and development.
Effective succession planning is integrated at the earliest stages of candidate recruitment. So, recruitment teams are already primed to what an organization needs, and they interview candidates with a sense of what's needed today, what will be needed tomorrow and whether, with investments, candidates could serve current and future needs.
Cast the net far and wide for leadership pipeline.
Succession management is about assessing the talent inside an organization and identifying leaders from other sources that could be ideal matches for current or future leadership needs. It's about casting the net far and wide, both inside and outside the organization, ensuring a diverse pool of candidates.
Special project and innovation teams.
Special project and innovation teams present opportunities for employees to learn new skills, network with leaders they wouldn't ordinarily engage with and test out leadership skills. Special project and innovation teams are an excellent aspect of succession management, because they gradually prepare leaders to take on new and different responsibilities. They also prepare employees for multifunctional roles and promote collaboration across the firm.
For succession management to be effective, leaders must be open and transparent about their process and plans. Without communication, succession management is seen as a zero-sum game. Employees may believe they're competing for one versus myriad leadership opportunities. The competition mindset could be harmful to the organizational culture. It's, therefore, in a company's best interest to be transparent, open, and honest.
Now that we know the business case for succession management, let's commit to doing it the right way. By communicating, ensuring succession planning is integrated and continuous, and by selecting the right leaders on the front end, organizations position themselves for long-term success, while ensuring they are attractive to younger workers.
---
This article was originally published on SHRM Executive Network – HR People + Strategy. Read more here.