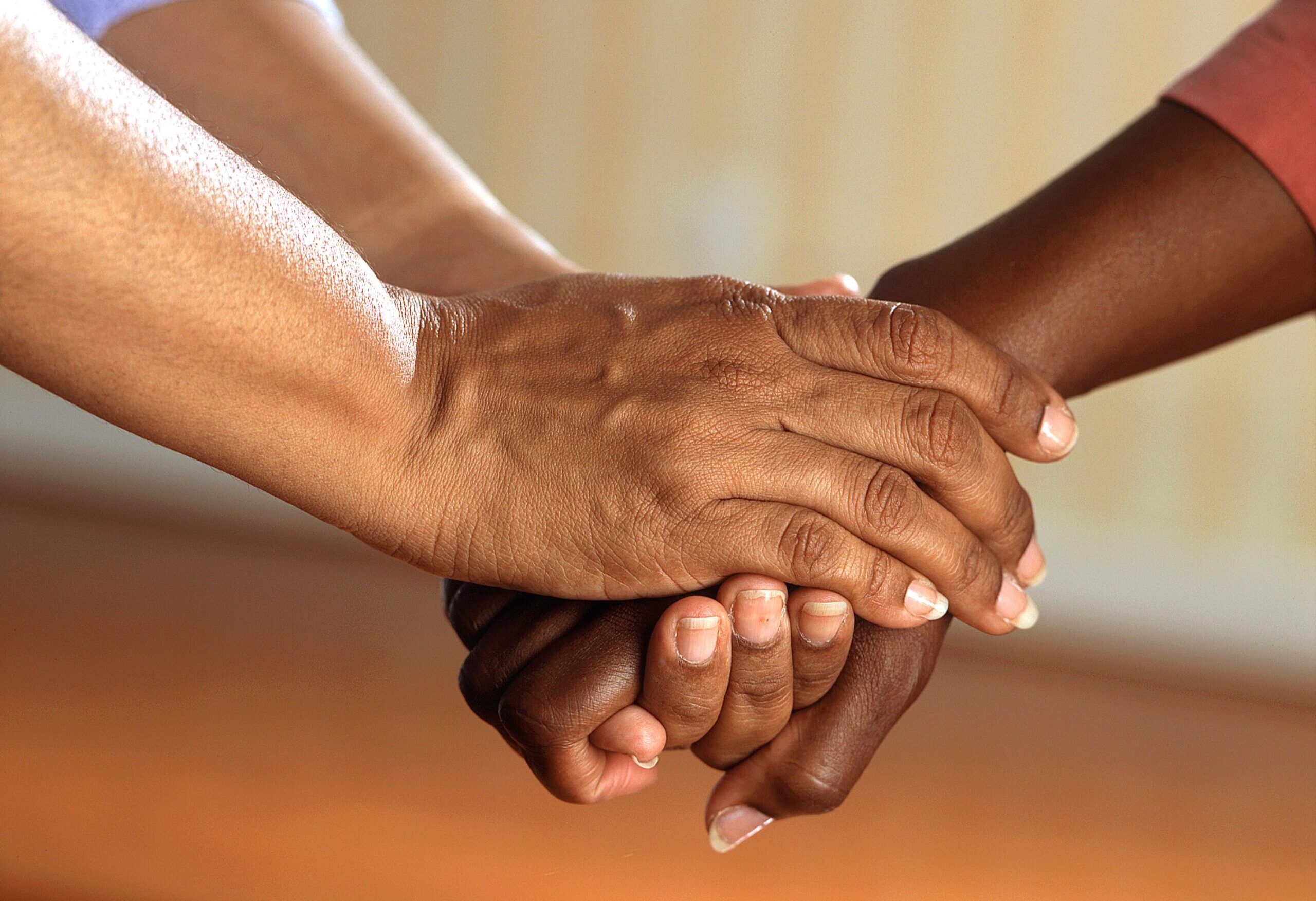 27 Aug

Culture's Impact on Business: The Importance of Empathy

Guest blog feature by Maura Lightfoot

There is a reason that famed management guru Peter Drucker declared, "culture eats strategy for breakfast." He understood that if we leave our culture unattended, our fancy strategies won't do us much good. It's impossible to define corporate strategy without the people involved, because culture, people and strategy are not only very much intertwined professionally but also interdependent when it comes to organizational success.

This blog series, Culture's Impact on Business, has explored the impact of crisis on company culture, what drives employee motivation, and creating an inclusive corporate environment. But there is a simple element which, when applied in a certain management style, underpins a positive corporate culture, bolsters motivation, and encourages inclusivity – that element is empathy.

Despite our awareness that each individual's experiences are equally unique, we have a tendency to discount the variation of our human experiences. Our default assumption so often is that others share our concerns, priorities, perspectives, etc. In reality, the concerns, priorities, and perspectives of one person are rarely the same as another's.

Without a sense of security and inclusiveness, there will be a drop in motivation, loyalty, and ultimately productivity.

The danger in assuming a shared understanding is that it denies others' experiences. Even with a similar background, different people can have different interpretations of the same topics, experiences, and conversations. To not acknowledge this can signal a lack of concern for others, sending a message that individual background, experience, or thoughts are not valuable. Team cohesion can erode as doubt of both self and others sets in. And, the workplace can devolve into a toxic atmosphere of anxiety, fear, and anger as individuals lack a sense of psychological safety.

Without a sense of security and inclusiveness, there will be a drop in motivation, loyalty, and ultimately productivity. People simply can't bring their best selves in these environments and we all lose out on the collective possibilities and impact.

Establishing a sincerely empathetic relationship can reap benefits for both parties for years.

So how do you make the shift from assuming that 'we're all aligned' to acknowledging that 'my context is not yours'? How do you bring a group of individuals together in a way that respects different backgrounds and fosters a strong healthy corporate culture? The answer is simple: empathy.

Empathy must be part of the equation to bring people together. In tandem, communication must be a core value to actively understand others' points of view. Shared culture is not enough to ensure team strength. You can have an inclusive strategy, strong processes, and productive individuals, but communication and empathy absolutely have to be a part of the equation.

What exactly does this mean…what is the role of empathy in a professional setting? This is really about recognizing, understanding and sharing the thoughts and feelings of others. It is not about agreeing with everyone else. It is not about avoiding disagreement or denying tension. It is not about forcing people to talk about their feelings or experiences. Empathy is first and foremost about deliberately giving others the opportunity to contribute their thoughts, share their experiences, to disagree in an appropriate setting without repercussion or retribution. This goes beyond cerebral engagement, requiring a trusting environment to develop a deeper connection with those around you.

Understanding others more holistically generally leads to a greater appreciation of individual experience, and a stronger connection to others. The value is establishing a trusting and open relationship with colleagues, clients, and potential new clients. All professional relationships from technical support to front-line sales to manager and team member benefit from a clear understanding and greater trust of others. Establishing a sincerely empathetic relationship can reap benefits for both parties for years.

Embracing empathy starts with your own mindset and communication. It is one thing to acknowledge variation in context and understanding, and another to embrace it. So how can you introduce empathy into your workplace? Below are a few steps to get started on this important component of strengthening your corporate culture:

1) Listen – actively and with an open mind; seek out different voices; that means talking less
2) Be curious – ask questions; encourage others to share their thoughts; validate your own assumptions and beliefs
3) Fail fast – encourage creativity; develop a feedback loop and the ability to implement changes; focus on growth and learning; avoid a defensive / blame culture when something inevitably goes wrong; try again; celebrate these lessons of learning
4) Remove silos – get different people and/or groups involved when possible and practical; reward collaborative decision making; require collective ownership; be intentional about creating broadly diverse teams; model it
5) Encourage dialogue – ask others to reflect on and share their context to build mutual understanding; establish formal and informal communication channels; provide, ask for, and act on constructive feedback

Take some time to pause and consider who you are listening to about your team culture. Whose input are you taking in? Are you discounting feedback that doesn't gel with your experience? How are you ensuring that you are challenging your own thinking? How are you supporting your team to make sure they are psychologically safe and able to be productive? If the answer to any of these questions is "I don't know," it's probably time to create a plan to cultivate intentional culture.

Maura Lightfoot is the new Global Head of Employee Experience at the International Baccalaureate.