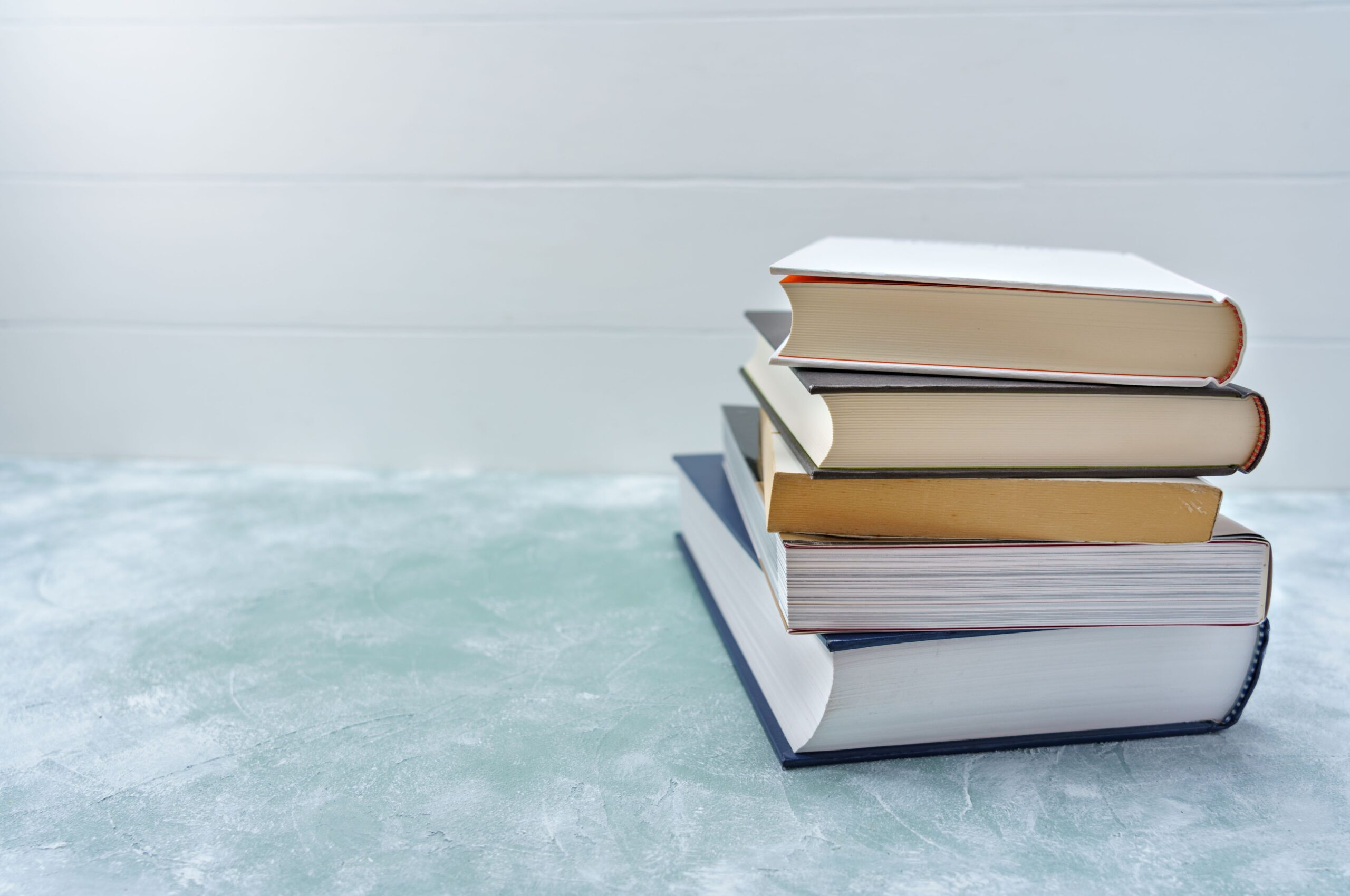 09 Aug

BIG News + What to Read/Watch/Listen to Now

We have BIG news! I couldn't be more excited to announce that I have a book coming out this fall! "The Conscious Workplace" has been underway for quite some time now and I'm thrilled to finally be able to share it with you. Check out the back cover for a sneak peak, and stay tuned for more updates coming soon!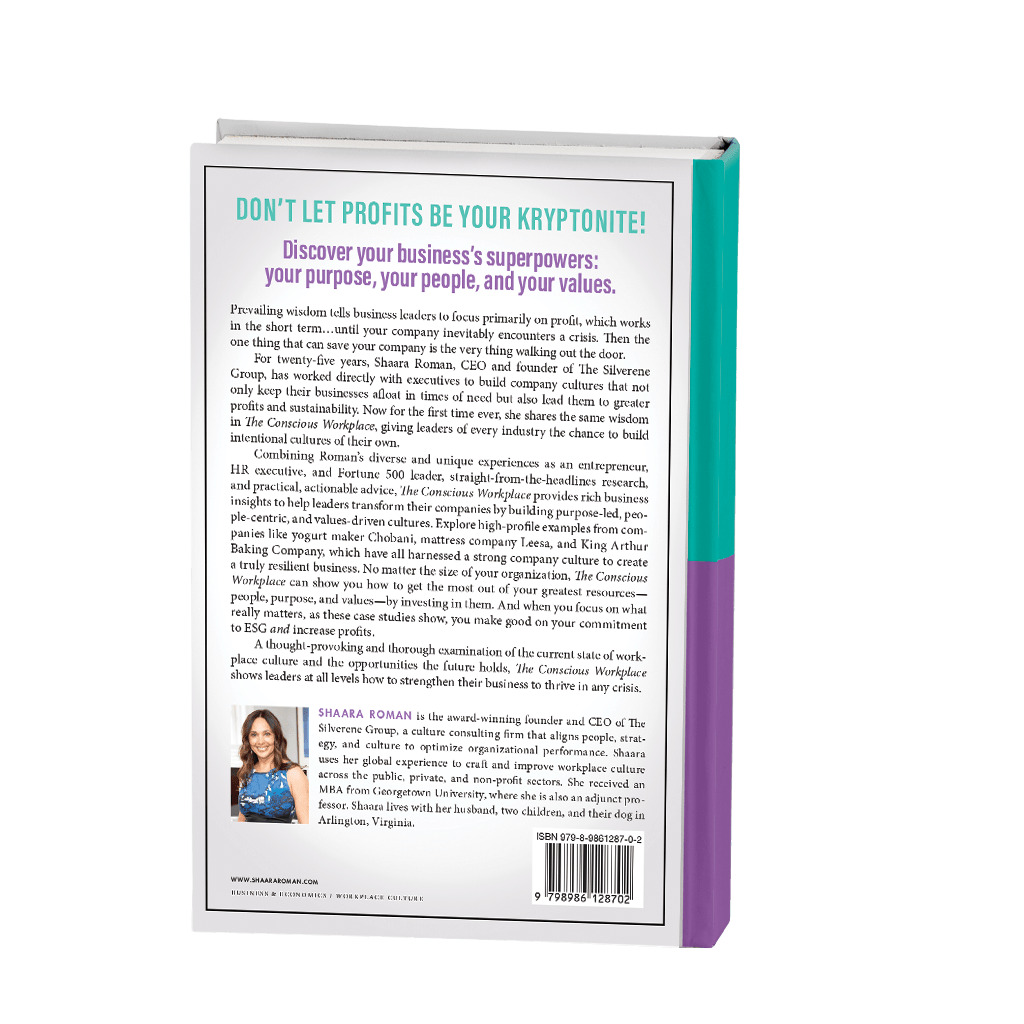 In the spirit of good books and summer leisure, we asked our team to provide some of their favorite recs for what to read, watch, and listen to. Hopefully there's a little something for everyone on this list – check it out below.

Books:
Caste by Isabel Wilkerson
How the World Thinks by Julien Baggini
The Book of Joy by His Holiness the Dalai Lama and Archbishop Desmond Tutu
Proof of Heaven by Eben Alexander
Sapiens by Yuval Noah Hariri
Podcasts:
'How I Built This' with Guy Raz
'Leading the Future of Work' with Jacob Morgan
'Science Vs' with Wendy Zukerman
'S-Town' with Brian Reed
'Goal Digger' with Jenna Kutcher
'Philosophize This!' with Stephen West
Shows:
When They See Us (Netflix)
Unorthodox (Netflix)
A Plastic Ocean (Netflix)
My Octopus Teacher (Netflix)
Devs (Hulu)
Insecure (HBO)
Working Moms (Netflix)
Shaara Roman is founder and CEO of The Silverene Group, a culture consultancy that helps companies align their people programs with business goals.