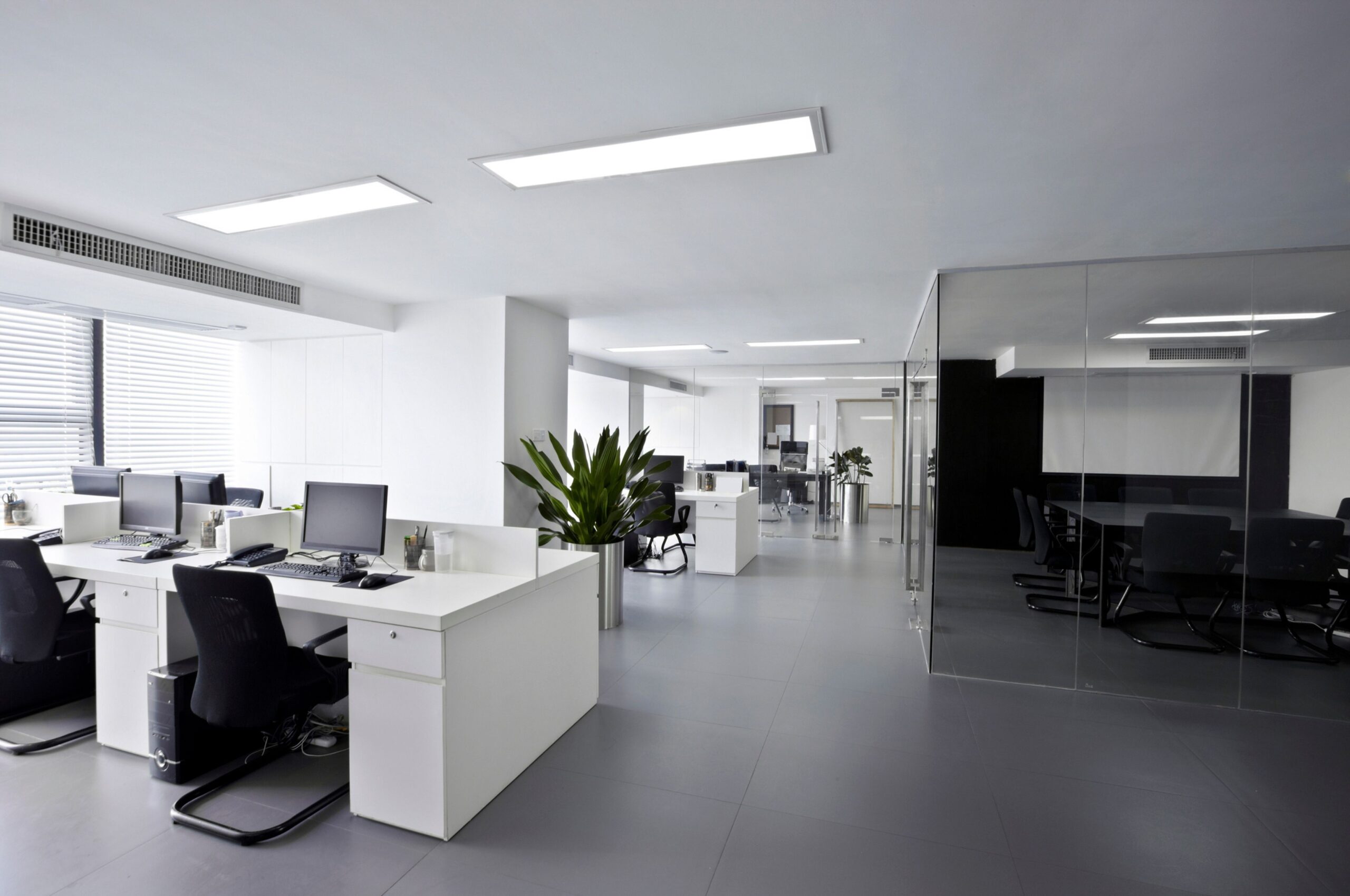 02 Mar

Fostering Company Culture in Hybrid Workplaces

Company culture has long been an influential factor in the business world, but in this time of change and uncertainty, it's more important than ever before. As the world finds its path to a new norm, company culture can be a rock that grounds employees and employers alike. It can be a safe haven, that serves to cradle and nurture the most valuable asset of every company: its people.  

If an organization is lacking an adequate sense of culture, it's unlikely to attract and/or retain top talent, and therefore unlikely to thrive.

With 58% of job seekers in the US prioritizing company culture over salary, the stakes are too high for any organization to be neglecting their culture. If an organization is lacking an adequate sense of culture, it's unlikely to attract and/or retain top talent, and therefore unlikely to thrive. 

The rise of hybrid models makes being intentional with your culture even more paramount.

Workplace culture is an area often overlooked, and is likely more so now during times of remote work and the adoption of hybrid work environments. Even for companies with a rich and celebrated culture must now ask the question, how do we create or maintain such a culture in today's world? With hybrid models of remote work more than likely to persist in the wake of the pandemic, a new challenge has emerged, but not without solutions. The rise of hybrid models makes being intentional with your culture even more paramount. You don't want to inadvertently create a culture of have's and have not's based on who is in the office and when. A tech company we are working with has their center of gravity around the key founders – who are mostly in the office. Those that are in the office along with them – and closer to the power source – have seen more opportunities for the plumb assignments, are more in the know about company updates, and are building relationships and credibility with the top leaders. And, it so happens that the people that have more flexibility to go into the office are males, so women are feeling less empowered, less connected and less included. While they think they have done a good thing by creating a hybrid workplace model, it has actually created more problems. But that doesn't mean you shouldn't whole heartedly embrace a hybrid model – you'd be a fool not to. It's here to stay, and we can count the pandemic for it.  

1) Regular virtual team meetings may seem like a waste of time to some, but they are in fact a necessity in the process of upholding cultural standards. Team meetings should be more than just project check ins. They serve as a way for teams to personally connect, share perspectives and collaborate. Ensure you are more deliberate with your agenda and meeting purpose.  

2) So too is a renewed focus on mental health as countless studies have shown that the pandemic has taken a toll on the great majority of people's minds. Stressful times call for heightened attention to self-care, and it's an employer's job to make this a priority. It's a simple thing – simply take the first few minutes of a 1:1 or team meeting and ask how people are doing. Check in on them if you know they've been caring for a sick parent or child with special needs. Ensure team members have the flexibility they need to get work and life done. 

3) Another building block for good culture is clear communication, with attributes of transparency and timeliness. There is nothing worse than feeling like your leader is blowing smoke or holding back information and lack of transparent communication is the top issue in companies that lack employee satisfaction. 

4) Of course, aligning culture to company values and fostering DE&I have and always will be two must-do's when it comes to creating a strong and sustainable culture. Creating an opportunity for regular feedback cycles through pulse surveys and focus groups is an effective way to understand and action employee's needs. 

5) Ensure everyone has an opportunity to gather together in the office space. Think of your office space as a community gathering place – where your team builds social connections. In speaking with employees from a clients' Romanian office, they felt completely out of synch with their counterparts at HQ. They stated feeling misunderstood, mocked for their accents, questioned about their intellect and skills, and pretty much hated coming to work. As a result of this insight the client invested in bringing people from their non-HQ offices globally together several times a year. Expensive? Yes. Worth it? Yes. Engagement, productivity and net promoter score shot through the roof. 

Happiness equates to higher productivity and better quality of work. Ensuring employees are content is also ensuring that everyone else involved — clients, investors, employers, etc. — is pleased. Throughout these trying times, our digital connectivity has been a true savior, and that's why our next blog is all about digitization and the surge of digital marketing, so be sure not to miss it! 

Shaara Roman is founder and CEO of The Silverene Group, a culture consultancy that helps companies align their people programs with business goals.