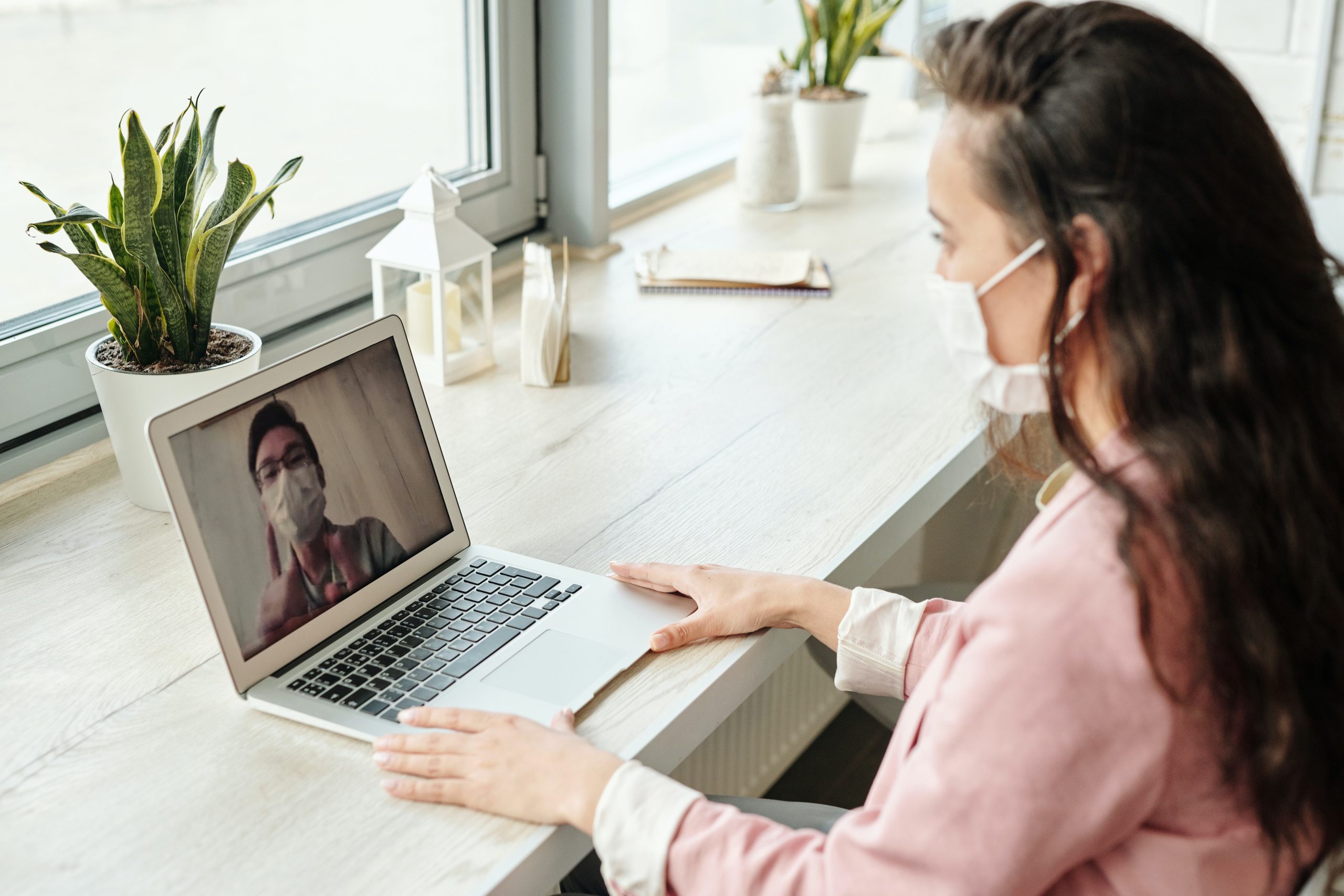 14 Apr

Physical Distancing Over Social Distancing

We talk a lot about intentional workplace culture at The Silverene Group. With the recent Coronavirus outbreak, it's more important now than ever that we hold ourselves to the same standard. While it's understandable that we may be caught up with the new set of professional and personal challenges, we can't let company culture fall by the wayside. Implementing health precautions is our number one priority at the moment. But beyond that, your second priority, as a leader, is to protect your business and your employees. Our employer-employee relationships are crucial during this crisis, and we must continue to nurture them. By taking steps to instill a deep-seated company culture which inspires and motivates employees, you bolster your company's resilience, and prepare your company to be adaptable and unified in the face of change.
It's important we acknowledge that we don't need to distance ourselves from social interactions, only from physical ones.
So how can we do this and practice social distancing? We might first reconsider the language we're using to describe the situation. While the term "social distancing" caught on quickly, it's not quite accurate. This may seem unnoteworthy, but it's important we acknowledge that we don't need to distance ourselves from social interactions, only from physical ones. Even people who have never struggled with mental health issues are now experiencing feelings of loneliness, anxiety, and depression, and they have fewer opportunities to speak to people about these feelings. By recognizing this distinction between physical distance and social distance, we can adapt our approach to leading our teams through these challenges.
There are many ways that businesses are innovating to overcome physical boundaries, and create opportunities for social interaction by using technology to their advantage. Virtual happy hours, (appropriate) humorous content, and internal newsletters are a few examples of these new team-building practices. Another interactive activity that's been circulating through many companies is virtual quarantine bingo. It works just like regular bingo, but each square has a wellness-related activity that must be completed. A company can circulate their customized bingo card, and employees can submit their cards at the end of each week to show how many activities they completed in a row. Some companies are even offering incentives for employees to participate such as an extra day of vacation, or a discount code. Not only does this encourage team members to do wellness activities such as taking a walk or meditating, but it also gets them engaging with each other!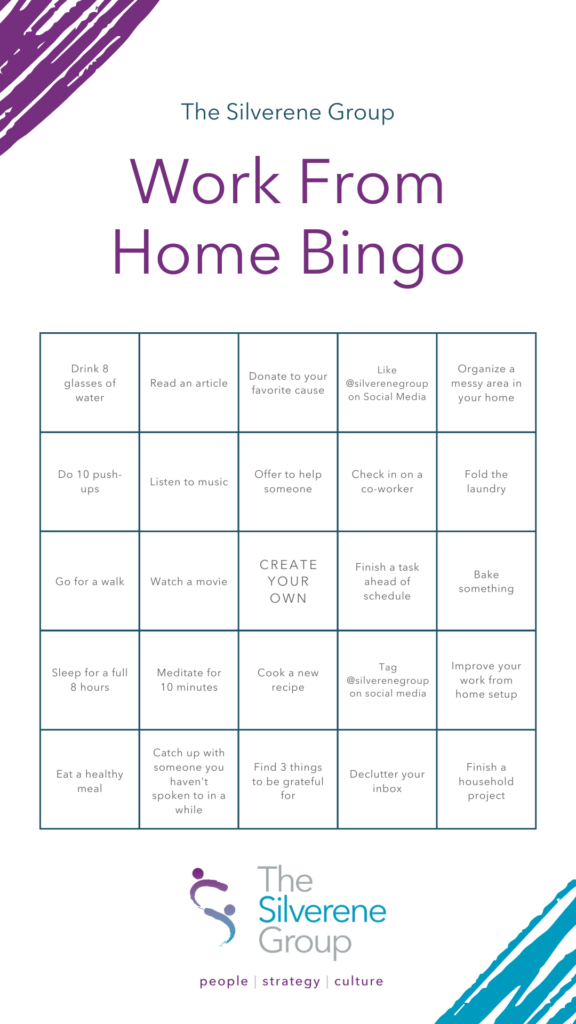 The most important thing you can do as a leader right now is to follow up on how your team is coping with the additional challenges.
These new modes of interaction serve many purposes beyond just "getting the job done," they keep us connected in a time of fear. In person, we might be satisfied with a brief exchange, and we would be able to see if someone in the team looked unwell. The most important thing you can do as a leader right now is to follow up on how your team is coping with the additional challenges. Don't just ask how they are and stop there—go a step further and follow up with them. Encourage people to feel like they can communicate openly about their experience, and you might realize you're able to support your team in ways you hadn't considered.
Team morale and effective communication are deciding factors when a crisis emerges. If you have a team of employees who don't feel aligned with the company's values, it is unlikely that they will be properly motivated to go that extra mile when you need it most. Now is the time to strengthen your team's mentality by sending out regular internal updates. These newsletters shouldn't be too rigid or corporate, and can even lift spirits by incorporating appropriate humor. For example, your company might include photos of team members' work-from-home setups. One employee might include a photo of the kitchen table, saying "I tried to set up my workstation here, but quickly realized that the kids were a major distraction. So, I wound up working from the attic!" This allows the team to bond through their shared experiences and keep them engaging with each other.
Leaders must be especially intentional about their use of language in times of crisis because so many people listen to them and take their advice to heart. The current pandemic will quickly reveal which companies are disjointed, and which are bound together by a team of connected people. If you are a leader aspiring to the latter, find a way to prompt social interaction within your team while maintaining physical distance. Lastly, take care of yourself; because you can't be there for others if you're not well yourself.
Shaara Roman is founder and managing director of The Silverene Group, a culture consultancy that helps companies align their people programs with business goals.