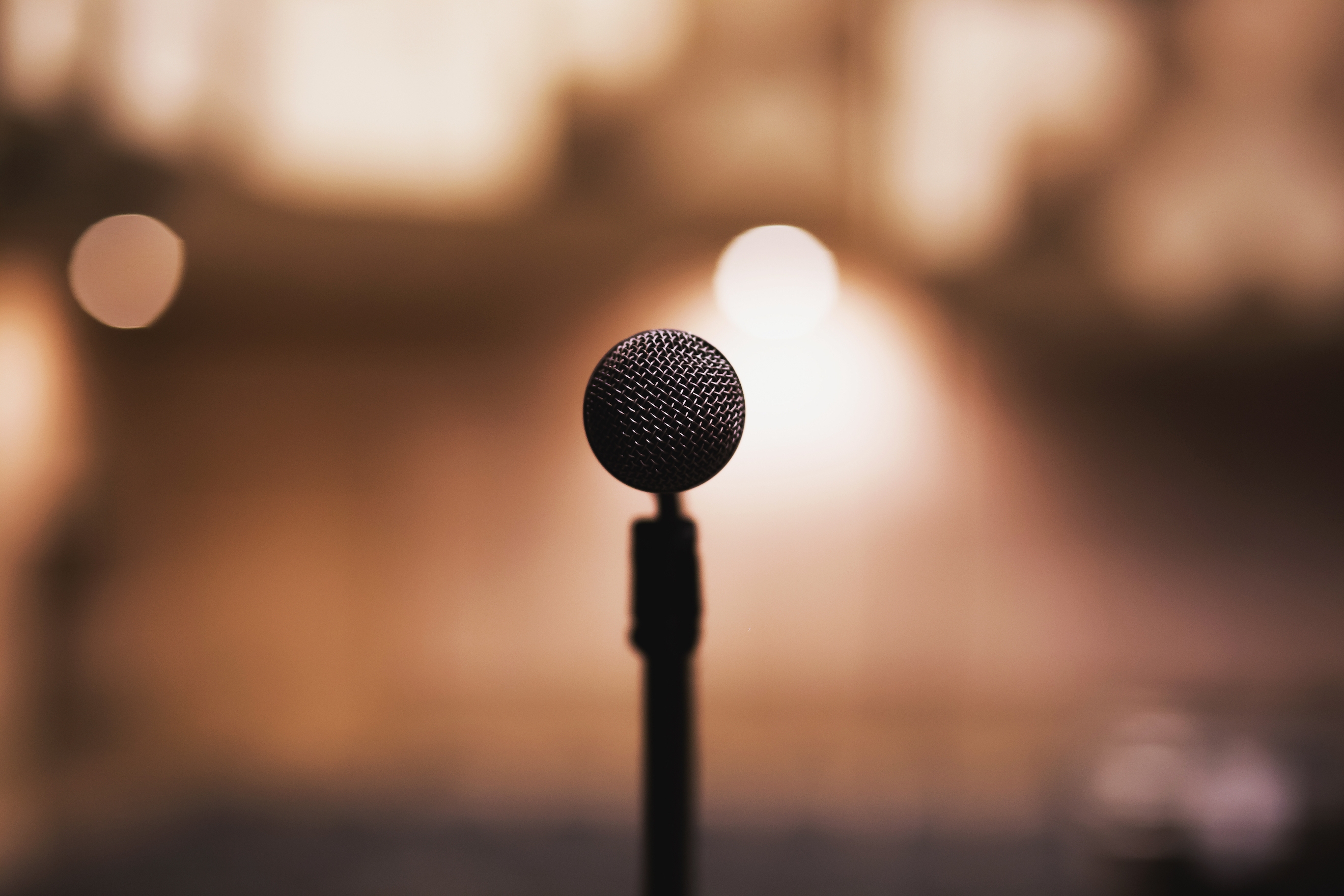 28 Oct

Media Release: Workplace Culture Talks with Shaara Roman

FOR IMMEDIATE RELEASE

October 28, 2019

Contact: Kim Barbano, 703-819-9861, kim@kimberlymbc.com
Workplace Culture Expert, Shaara Roman, to Kick-Off Series of November Talks on How Culture Will Drive the Future of Work
Founder of The Silverene Group, Shaara Roman, to speak in the Washington, D.C. area on Nov. 1, 5, 6, and in San Diego on Nov. 7, 2019
WASHINGTON – The Silverene Group today announced a weeklong series of talks with founder and manager partner, Shaara Roman, on the significance of workplace culture to the future of work and a company's long-term outcomes. The series begins with an expert panel on Diversity, Inclusion, and Equity at the HR Leadership Forum in Tysons Corner, Va. on Nov. 1, 2019 from 8:00 a.m. to 10:00 a.m. EDT. Roman will discuss why diversity and inclusion program measurement is as important as implementation. It ensures companies hold themselves accountable, continue to innovate their programs, and reap the inherent benefits of diversifying their workforce and creating inclusive, equitable cultures.
"As companies prepare for the end of their fiscal year and plan for 2020, they need to include their workplace culture and workforce needs in those plans," said Roman. "In every industry, we have seen the negative impacts of ignoring culture on a company's turnover rate, reputation, and eventually bottom line. The future of work will rely heavily on culture. Ensuring it is considered in every business decision as part of core business practice will determine whether a company keeps up with competitors and experiences growth."
Roman will continue her workplace culture speaker series, sharing strategies for fostering positive workplace cultures that drive workforce innovation and promote gender equity in leadership:
While these events are closed to media, Roman will be available for interviews onsite and by phone prior to and following each speaking engagement.
In addition to being experts in creating and implementing strategies for building inclusive workplace cultures, The Silverene Group boasts a partnership with the integrated software solution OurOffice. The platform offers the measurement capability for diversity and inclusion programs, which human resource leaders use to provide concrete data to executive leadership and boards showcasing the importance of culture.
The Silverene Group advises human resource and executive leaders in the private, public, and nonprofit sectors on how to foster engaging workplace cultures as the backbone of organization goals. Roman creates programs that enhance communication, processes, and policies, while maximizing the employee experience. Prior to founding The Silverene Group, Shaara held executive leadership positions with Allied Capital, CGI, Fannie Mae, and Visa. She serves on the Board of Directors for the Arlington Soccer Association and The Campagna Center.
To learn more about the The Silverene Group, visit www.silverenegroup.com.
About The Silverene Group
A boutique management consultancy based in the Washington, D.C. metropolitan area, The Silverene Group helps organizations align people programs with business goals. The Silverene Group advises CEOs, CHROs, and other business leaders on how to create positive, safe, and productive workplaces, in order to successfully engage and retain talent to produce results. Founded by managing director Shaara Roman in 2016, The Silverene Group was named for her family's home in India and continues the family legacy of purpose, grit, passion, and building a sense of community.
###